Study at IHECS
Are you studying communication, public relations, media or journalism and contemplating an inter-university exchange? Are you enrolled with one of our partner institutions and looking for an establishment where you can study for a semester or an academic year?
Three main reasons to choose IHECS:
IHECS is located right in the centre of Brussels, the main headquarter of European institutions. As it is a cosmopolitan city with many cultural influences, Brussels is still forever convivial. Two steps away from the Grand Place and the town centre's lively neighbourhoods, the school fully participates in the creative and relaxed atmosphere of this attractive and nice to live in capital.
As well as offering a university qualification, the main asset of IHECS training is linking up theoretical courses with a practical media apprenticeship, facilitated by access to high tech equipment
Its human aspect facilitates the integration of students and their personalised accompaniment.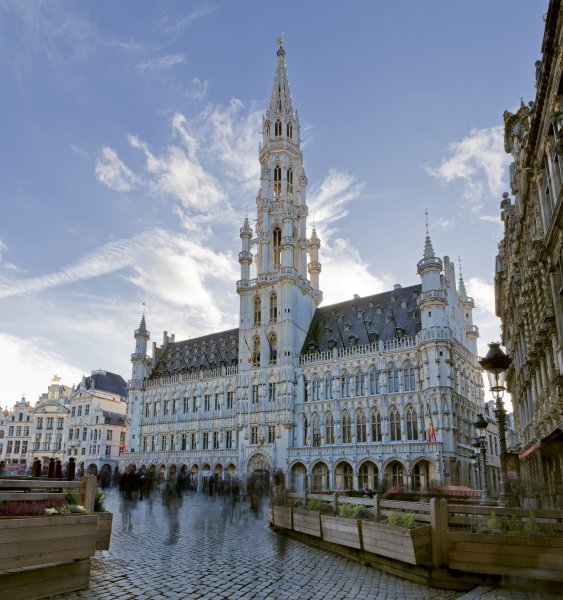 Six international modules are accessibles to students
Baccalaureate in applied Communication
Masters in Press and Information
Masters in Advertising
Masters in Sociocultural Activities and Permanent Education
Masters in Public Relations
Masters in Event Management 
Programmes come in three forms:
First semester (from September to January)
Second semester (from February to June)
Full year (from September to June)
The vast majority of courses are given in the French language and need knowledge of the language.
Exchanges programs
As specifically agreed IHECS also offers an international programme of courses in English.
Have a look on our English programs (for exchange students only)
Blog IHECSperience
IHECSperience is a blog where you'll find all the useful information to live your exchange at 100%! Belgian recipes, cultural agenda, advices and other stories are available. If you want to write some articles, feel free to contact annececile.voisin@galilee.be !

Videos
Study Abroad at IHECS from IHECS on Vimeo.
Study Abroad in Brussels (written and directed by IHECS' students) from IHECS on Vimeo.