ARES: a first success for university internship scholarships
Last February, four journalists from the newspaper Souverain Libre in Bukavu received their certificate attesting to their participation in a three-month intensive internship at our institution.
From 8 November 2018 to 7 February 2019, IHECS gathered together for the first time in its workshops both our journalism students and self-taught journalists trained by years of fieldwork.
A particularly rewarding experience for all the parties participating: the interns, first and foremost, the students with whom they shared courses, but also the teachers who haved adapted to this new type of workshop.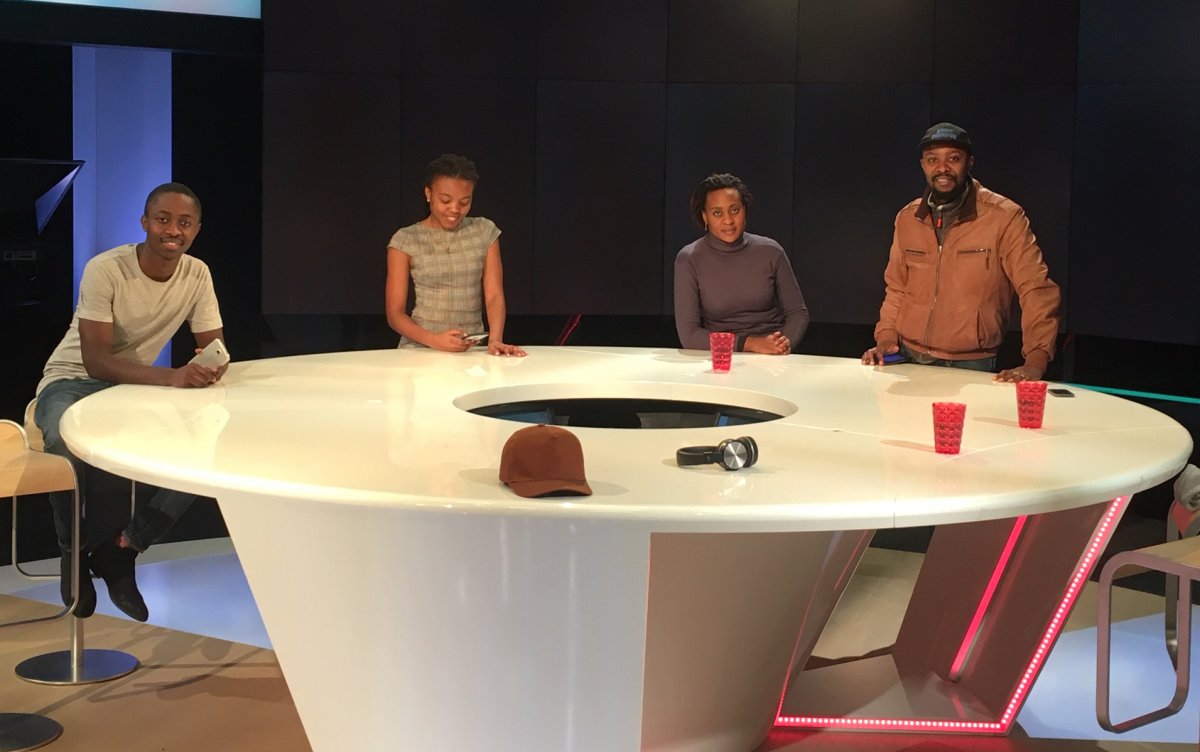 Arlette Boroto, Daniella Mudahama, Egide Kitumaini et Georges Kitoka at RTBF
IHECS will welcome five new interns from Lima for the second semester. 
The ARES university internship scholarships allow for the hosting of Honours students who are attracted by immersion in a programme that complements their own.
The specific objectives of ARES via this project geared to the 18 core countries of ARES are the institutional reinforcement of the actors of the South by capacity building via quality training made possible by mobility as well as enhancement of networks and partnerships.