Welcome to international students
For this second semester, 75 international students have come to IHECS for their Erasmus stay!
Coming from all over the world, these students will attend our institution for four or five months. But before starting their courses, the International Exchanges Office has prepared a short integration week with different activities for them.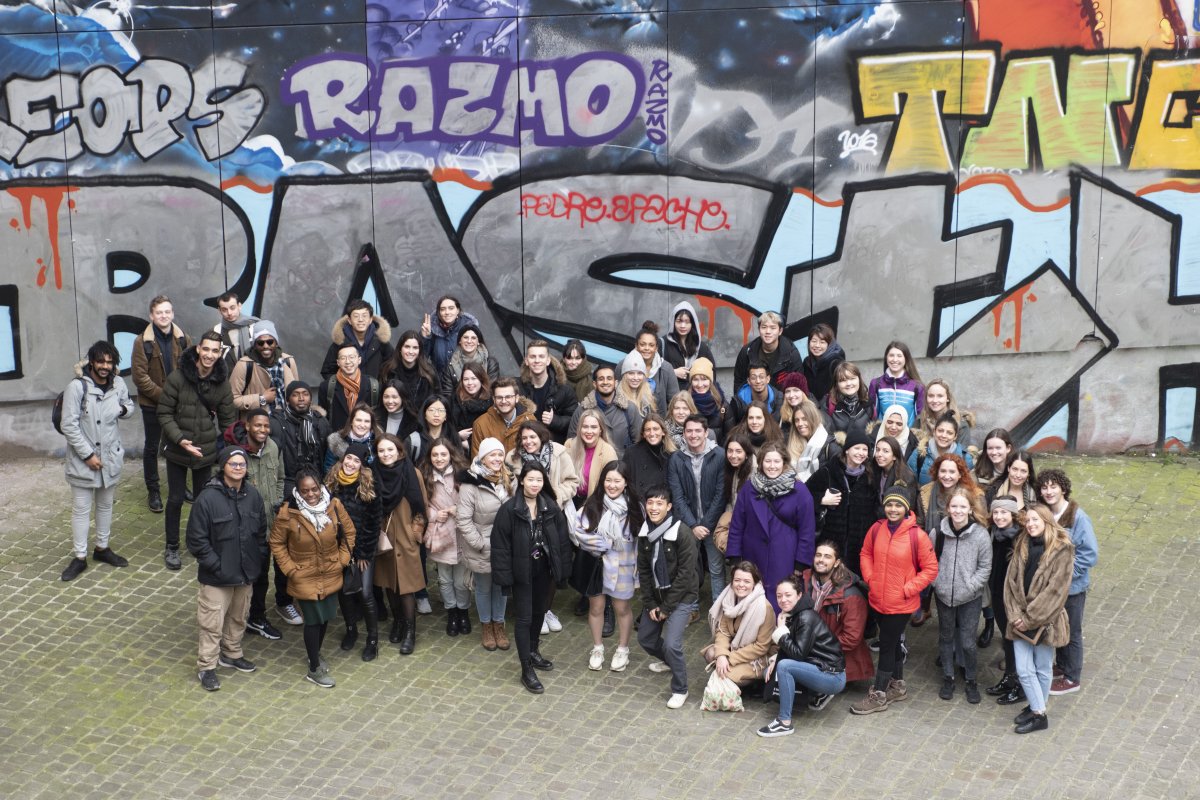 Focus on integration week
This integration week started with the traditional visit to downtown Brussels. The participants were able to familiarise themselves with some famous places in our capital such as the Grand-Place, the Manneken Pis, the Mont des Arts or the Galerie de la Reine. 
Over the next few days, they had the opportunity to discover the history of cocoa and its transformation at "Concept Chocolate", where our international IHECS students were delighted to experience a brief chocolate tasting, to visit the "Musée Magritte", showcasing works by the famous Belgian painter René Magritte, and to visit the "Parlementarium" in Brussels, which helps visitors use interactive means to learn about the institutions and history of the European Union.
To end this week on a high note, our students were invited to Roy d'Espagne on the Grand-Place to sample the must-try Belgian Fries!