Nathalie Pierard has just been named the spokesperson of the RTBF.
On December 5th, Nathalie Pierard, a former IHECS student in press and information, became an advisor in corporate communication and public relations at the RTBF.
With more than 10 years' experience in the fields of communication, press relations and public relations, acquired in communication agencies as well as in private and public companies, Nathalie Pierard joined the RTBF as "Advisor in corporate communication and press relations". She was chosen following a selection process that included the examination of numerous high quality applications.
As part of the reorganisation of the company's communications division, she will serve as the spokesperson for the RTBF not only in the Belgian and foreign media, but also on social networks and vis-à-vis business partners.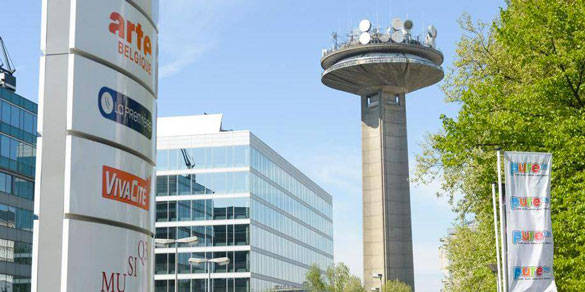 Responsible for the coherence of the company's communication, she will work closely with those in charge of communication, the different directors and particularly, the marketing team.
Congratulations!