Welcome to international students
Are you studying in one of our partner institutions and would like to join IHECS for an inter-university exchange? 
Three reasons to choose IHECS
IHECS is located in the heart of Brussels, the headquarters of the European institutions. A cosmopolitan region with many cultural influences, Brussels remains friendly. A stone's throw from the Grand Place and the vibrant downtown areas, the school is fully involved in the creative and relaxed atmosphere of this capital city where life is good.
At the university level, IHECS training has the main advantage of linking theoretical courses with practical media learning, facilitated by access to state-of-the-art equipment.
Its human dimension facilitates the integration of students and their personalised support.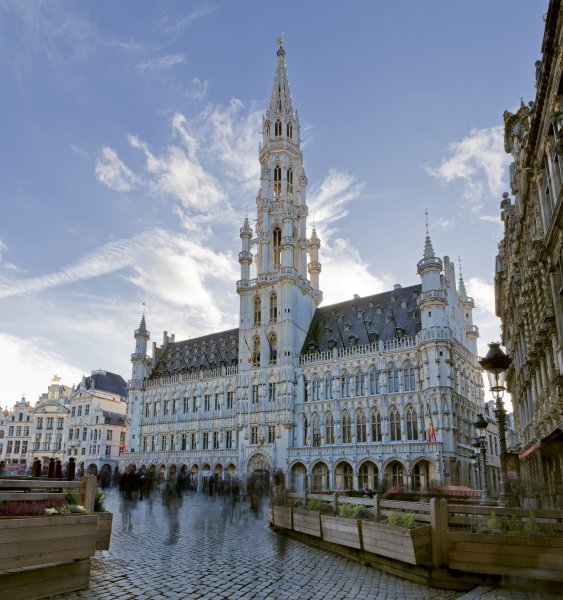 Six modules are offered
Bachelor in Applied Communication
Master in Journalism
Master in Advertising
Master in Sociocultural Activities and Lifelong Learning
Master in Public Relations
Master in Event Management
Each programme is split into the following components:
First semester (September to January)
Second semester (February to June)
Full year (September to June)
The vast majority of courses are offered in French and require knowledge of the language. Based on specific agreements, IHECS also offers an international programme of courses in English.
Explore IHECS on video
Find all our other videos on viméo !